What is it that 3D Software?
Vitap CABINET is the 3D Software than Vitap Group dedicated, which means that you may for 3D presentation and the creation of furniture and furnishings...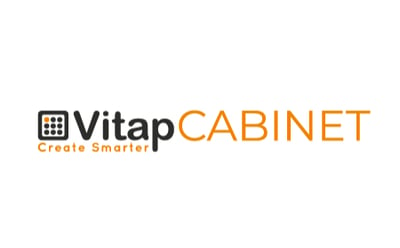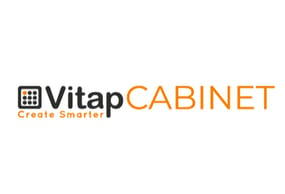 Very easy to learn

Accurate 3D projects for to the customer

Transmits the file to the CNC machine in 1 second

Quickly realize your project

Save time and achieve more
VitapCabinet: born to make your life easier
VitapCabinet was born from direct contact with artisan carpentries and listening to their needs.We have created software specifically designed to help you raise the quality of your work and manage your daily life in a concrete, fast and intuitive way.
Via Pisana, 149 - 53036 Poggibonsi (SI)
Telephone: +39 0577 987511
Email: social@vitap.it