We care about our planet.
For this reason Vitap Group aims to operate in a sustainable and ethical way at every level.
For us, planning ahead is a central component of sustainable design. The work begins with sketches of ideas before any form is thought of and created. Fully conceptualizing and refining each design in advance helps us reduce material waste.
We strive to work collaboratively at each stage. The efforts of our team minimize the energy consumption in the studio.
Surrounded by beautiful landscapes, it's only fitting that our studio is stocked with only the best local materials that didn't have to travel far to get to us.
We make sure that the paint we use on our products is low VOC and is never washed into local waterways during manufacturing.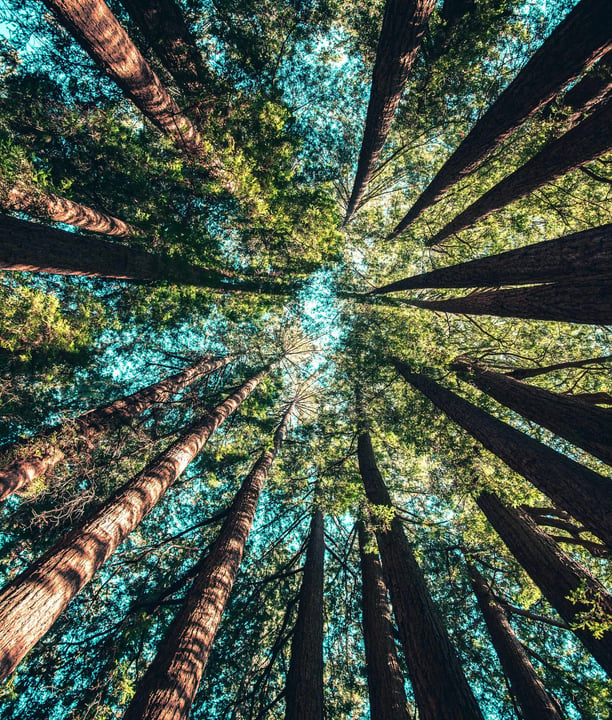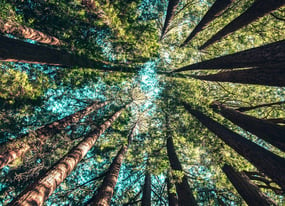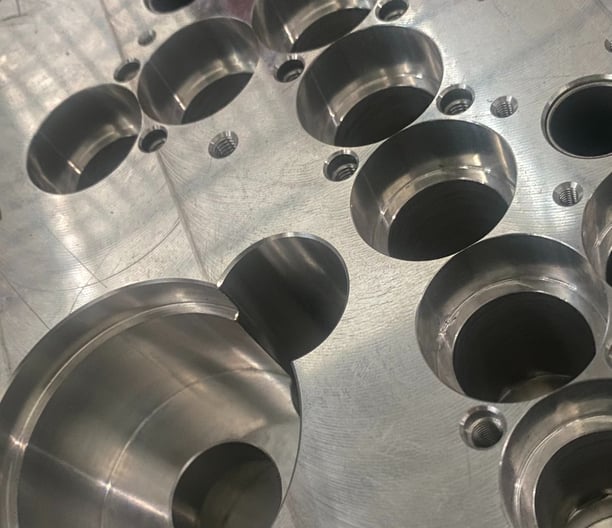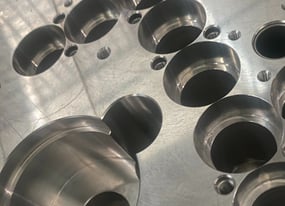 Via Pisana, 149 - 53036 Poggibonsi (SI)
Telephone: +39 0577 987511
Email: vitap@vitap.it